Top 10 books I read this year | 2015
---
Soo, this year was pretty fun to me. Mostly because I've read many great books. So far I've read 103 books but the year's still not over so I'll see if I'll be able to surpass that number. I think I've read a lot even though I didn't have that feeling. School was hard but I made it, thank the Lord. I have read some pretty well made books this year but there are the ones I liked more than the others. These are those books:
---
10. Why We Broke Up by Daniel Handler
This was soo much fun even though it was pretty sad to me. The illustrations by Maira Kalman are gorgeous and the book is so nice. It has some mixed opinions but I'm glad I liked it.
---
9. Simon vs. the Homo Sapiens Agenda by Becky Albertalli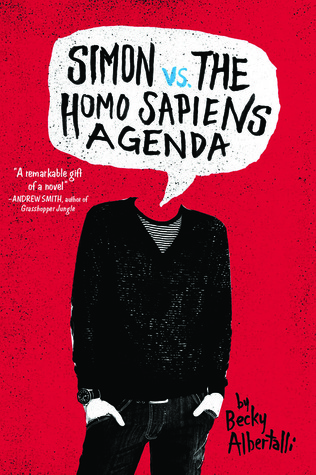 This is an LGBT book and this year, I enjoyed books like this. This was also very fun and mysterious and you're not sure of things until the very end. I didn't like the end but still, it deserves a place on this list.
---
8. Winter (The Lunar Chronicles, #4) by Marissa Meyer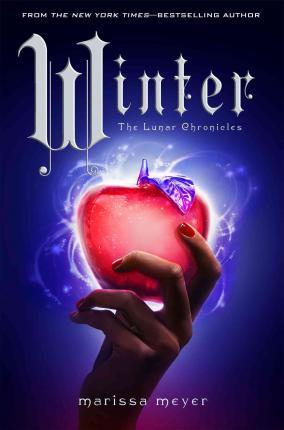 This was one of the most anticipated books of this year and it had a right to be. A Snow-White retelling and a great conclusion to a great series.
---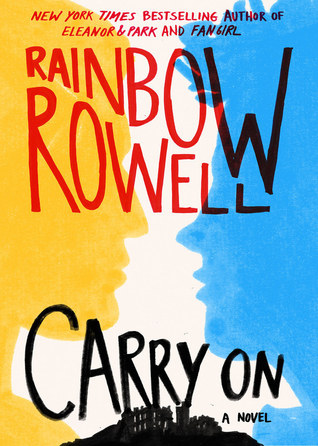 Also a gay story about Baz and Simon from Fangirl. I loved this and the whole idea of this fanfiction/book. I loved all the characters and how the plot went on. A really good book but nothing you wouldn't expect from such a great author as Rainbow Rowell is.
---
6. Everything, Everything by Nicola Yoon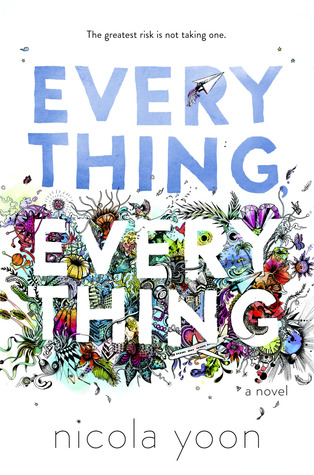 A beautiful book dealing with things such as mental health and teen love. It's really great and I'm glad I got this as an ARC. Also, I liked the fact the story developed through letters, illustrations and diary entries.
---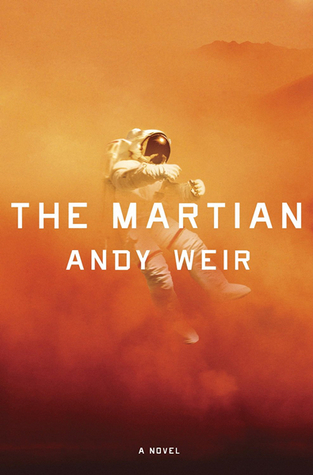 This deserves all the hype. It's awesome and even though I don't usually read Sci-Fi, I'm glad I read this book. The book is great as well as the movie.
---
4. The Wrath and the Dawn by Renee Ahdieh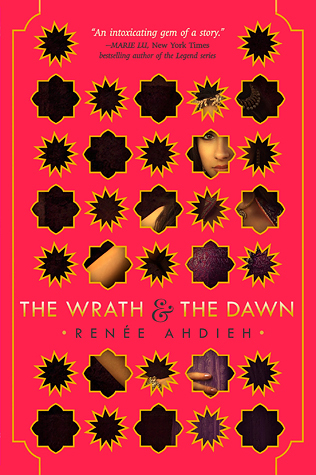 Such a beautiful and exotic retelling of as beautiful story of 1001 Nights. Ever since I've read the description I knew I would like this thing and, I did! It's really different than all the other YA books and I quite enjoy that.
---
3. Forbidden by Tabitha Suzuma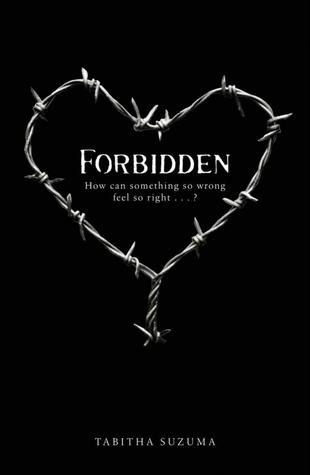 I have never read such a book before, that deals with incest but it opened my eyes. My mind isn't so black and white anymore. Also, after I've read this book everything was so blank. My heart was shattered and I couldn't think for days. You really should read it, even though it sounds weird, it's really beautiful.
---
2. Me Before You by Jojo Moyes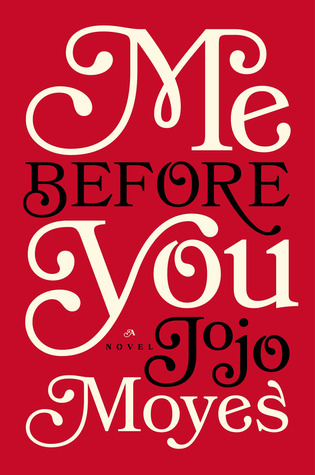 This changed my opinion on many things which I won't say 'cause i would spoil it for you. It's beautiful but the ending killed me. Literally, it ripped out my heart and jumped on it. I cried for days after reading thing. I have never read a book that made me so emotional. Still, I loved it.
---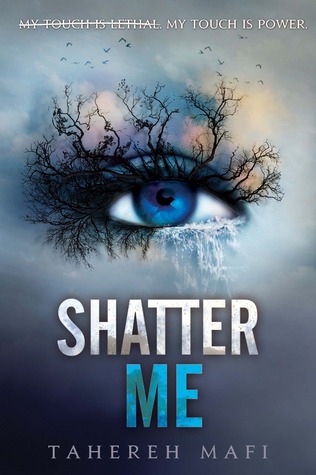 I'm not talking only about the first book but the whole trilogy here. Mostly because I love the sequel and the third book a lot more than the first one. It was wonderful. As I read more, it slowly captivated me. So beautiful and very different from the other books this genre. I will love this for my whole life. That's how much I like it.