Monthly Wrap-Ups | March 2016
---
Hello guys, it's me! So the past few months have been terrible for me in the terms of reading. I was in a huge reading slump and I really wanted to get into reading again. In March I for sure read more books than I did in previous month and I'm proud of that. It's the quality that matters and not the quantity. And the books I've read were pretty good. Here are all of the books I read this month:
---
1. Never Fade (The Darkest Minds, #2) by Alexandra Bracken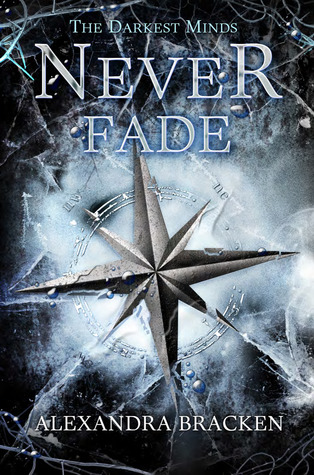 The sequel to very popular book, The Darkest Minds, which I just loved. But I have a feeling that the first book was much better than the sequel so I was a bit disappointed.
Rating: 4 / 5 stars
---
I had to read this for school and it was supposed to be a comedy but it wasn't funny to me. I hate the books that we have to read for school. This wasn't as bad as some of the books have been but if I didn't have to read it for school, I would never pick this up.
Rating: 3 / 5 stars
---
This was a long book and it was really intense so that's why I put this down for a few months. I still picked it up because I'm a sucker for gay romance and there is something extravagant and intriguing about this book that made want to pick it up again and I don't regret it at all.
Rating: 4 / 5 stars
---
4. Cruel Beauty (Cruel Beauty, #1) by Rosamund Hodge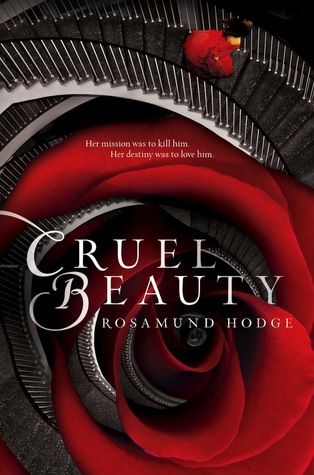 This was a Beauty and the Beast retelling and I just love those. It also dealt with Greek mythology which is another reason for me to love it. It was a quick read and I liked it.
Rating: 4 / 5 stars
---
5. Starflight (Starflight, #1) by Melissa Landers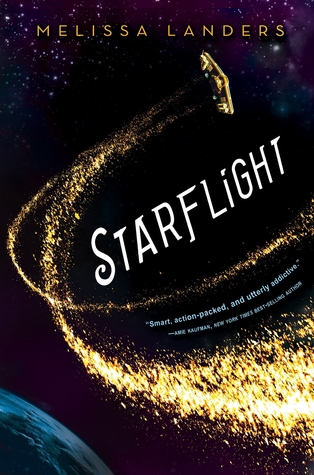 I've read some of Melissa's previous books and I liked them so I decided to read this mostly because of it's love-to-hate relationship which I loved. It was fast-paced and a pretty good book.
Rating: 4 / 5 stars
---
If you're interested in reading full reviews of books mentioned here or many more, visit my blog or my Goodreads profile.